Why do we need your help?
The National Summer Games (NSG) are held every four years. This year they are being held in Hamilton from Wednesday 8th
December to Sunday 12th December.  We have a total of 51 athletes who have qualified to compete in their respective sport making it the largest team of athletes that we have ever taken. For fifteen of them, this will be their first NSG. As all of our athletes have differing intellectual disabilities, the number of carers required to travel away with the team alongside coaches means our team total is 71.  Our volunteers will take time off work and time away from family to ensure the success of our team.
What can you do to help?
In order to travel away our team is required to raise a total of approximately $80,000.  This covers registration fees, transport and accommodation costs alongside new uniforms for our growing team.  Many of our athletes rely on a benefit as their source of income so are unable to fully fund this trip.  Each athlete contributes $400 and where possible they help with fundraising.  We need your help to raise the fees required.  One way of doing this is to 'Sponsor an Athlete'. These funds are used for the team as a whole.  
Sponsor an Athlete.
Profiles of the athletes, including why they are looking forward to the NSG, are here: Sponsor an Athlete NSG 2021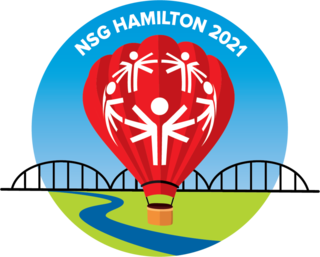 If you wish to Sponsor an Athlete, donations of any amount can be made to
Special Olympics Rotorua,  ANZ  06-0996-0153831-01. 
Please put your name, "NSG Sponsor" and the athlete's name as a reference. 
Donations over $5 are tax deductible.
Please email details of the amount donated along with your name and when the donation was made so our treasurer can issue a receipt.                       
Email Jill Allely rotorua@specialolympics.org.nz
Sponsors will be posted here. If you have a website that you would like us to put a link to, please provide the URL.
Your generosity is appreciated.