Sports Available in 2022 - from 2nd May
N.B. Vax passes are now no longer required for athletes and volunteers to take part in club training and club tournaments, based on the May review. Special Olympics NZ reviews their policy regularly and the next review is planned for 30th June 2022.
Our sports take a break during school holidays.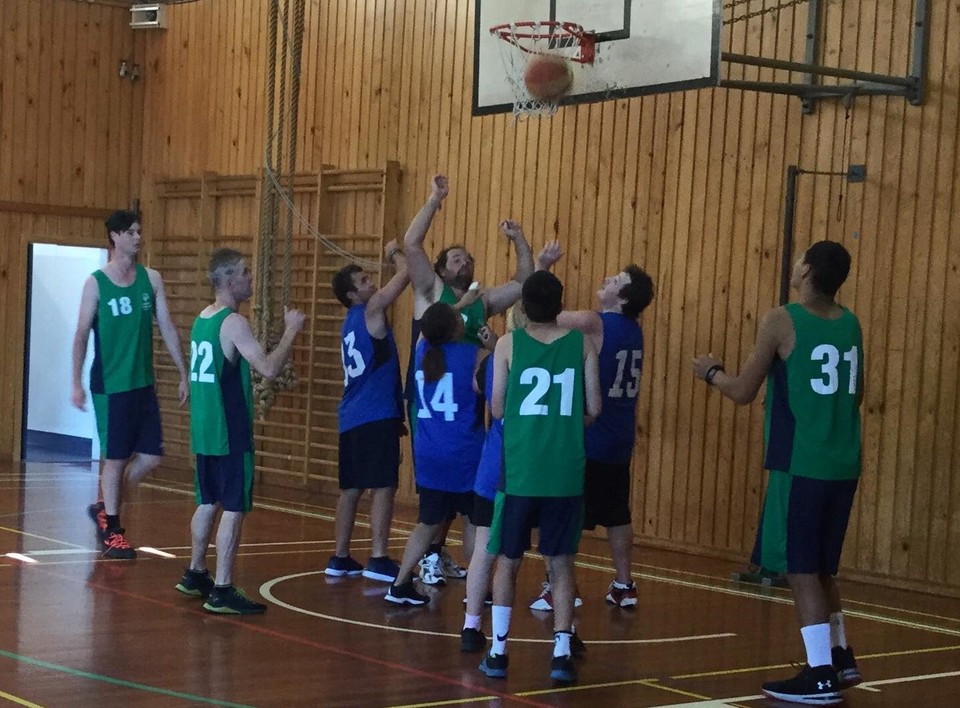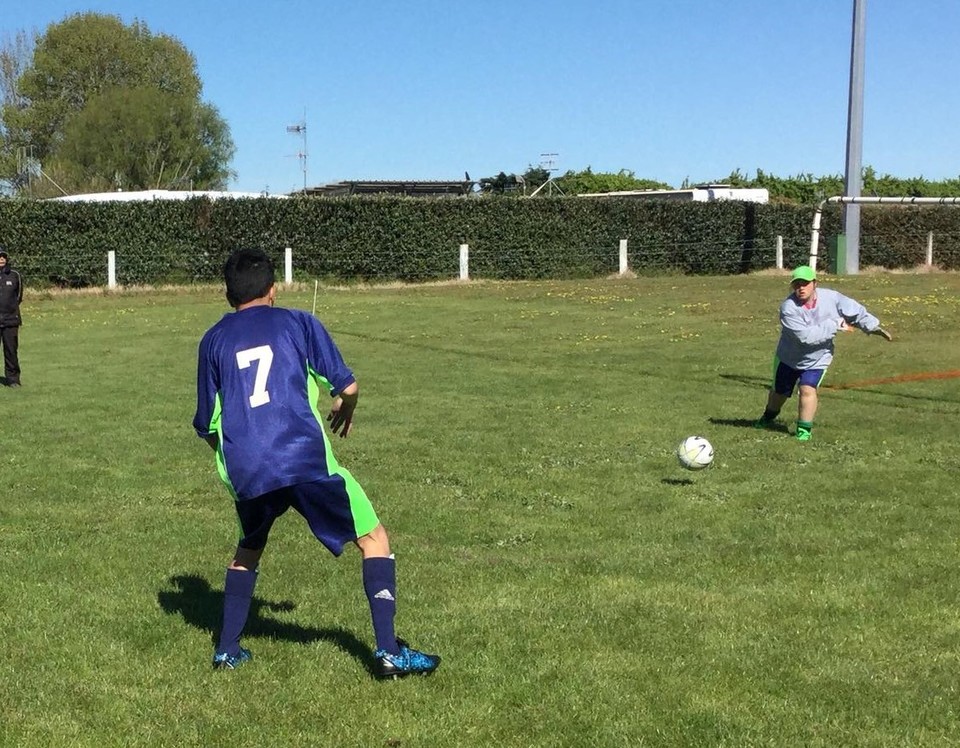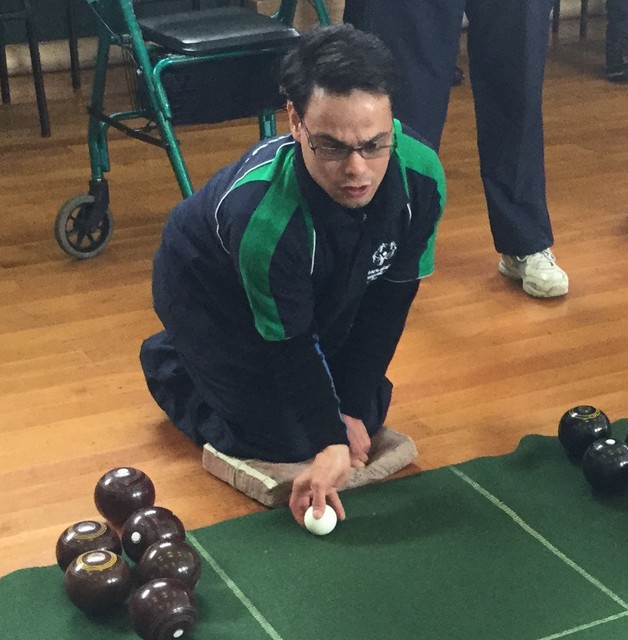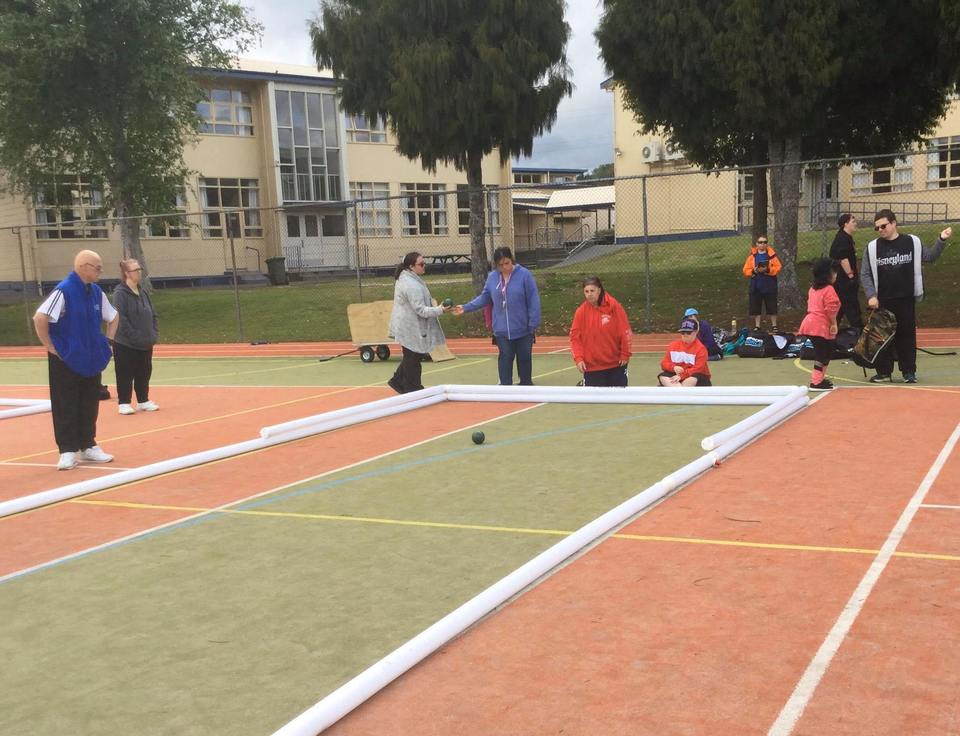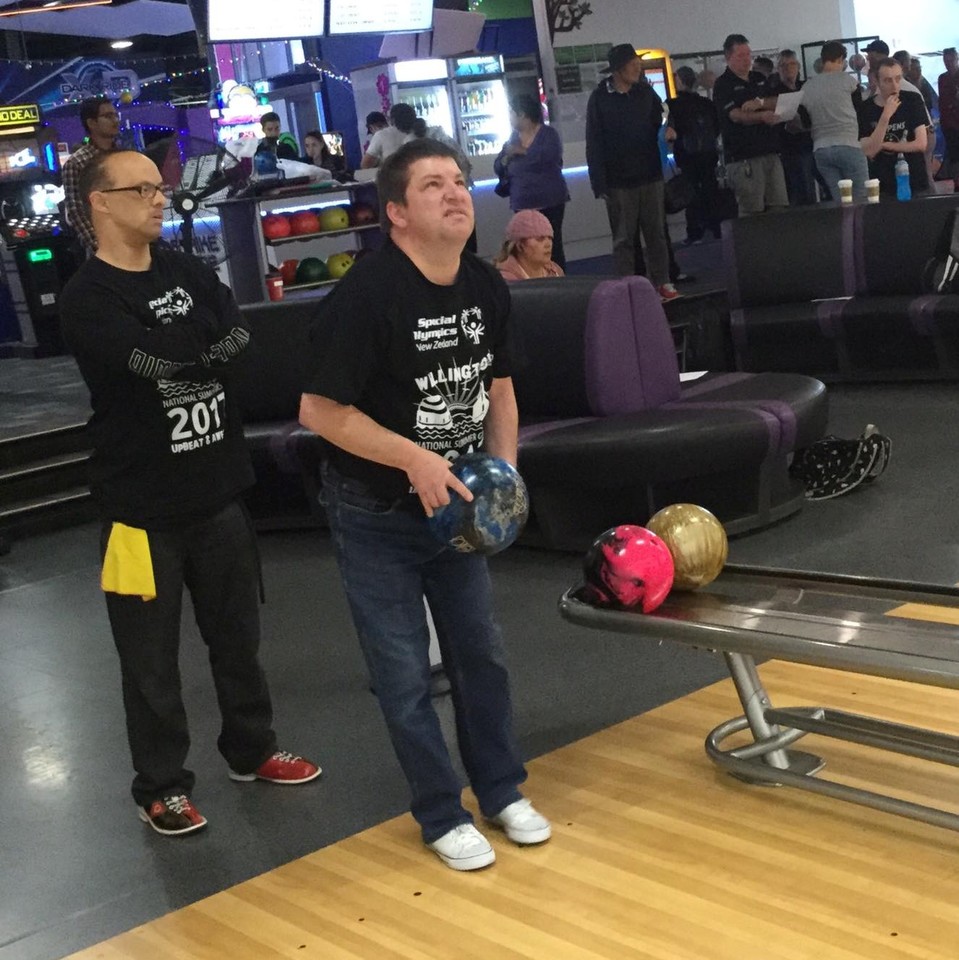 TEN PIN BOWLING
When: Saturdays - Two sessions

League A - 2 Games (by invitation)
Time: 9.30am - 10.30am
Cost: $100 per term ($10 for 2 games)
League B - 1 Game (includes new players)
Time: 10.15am - 11.15am
Cost: $50 per term ($5 per game)
Where: Strike Zone, Motion Entertainment, Te Ngae Rd.
Footwear: Bowling shoes
Hire of bowling shoes and bowling balls included in the price.
Please bring your own socks.