Sports Available in 2020
Our sports take a break during school holidays.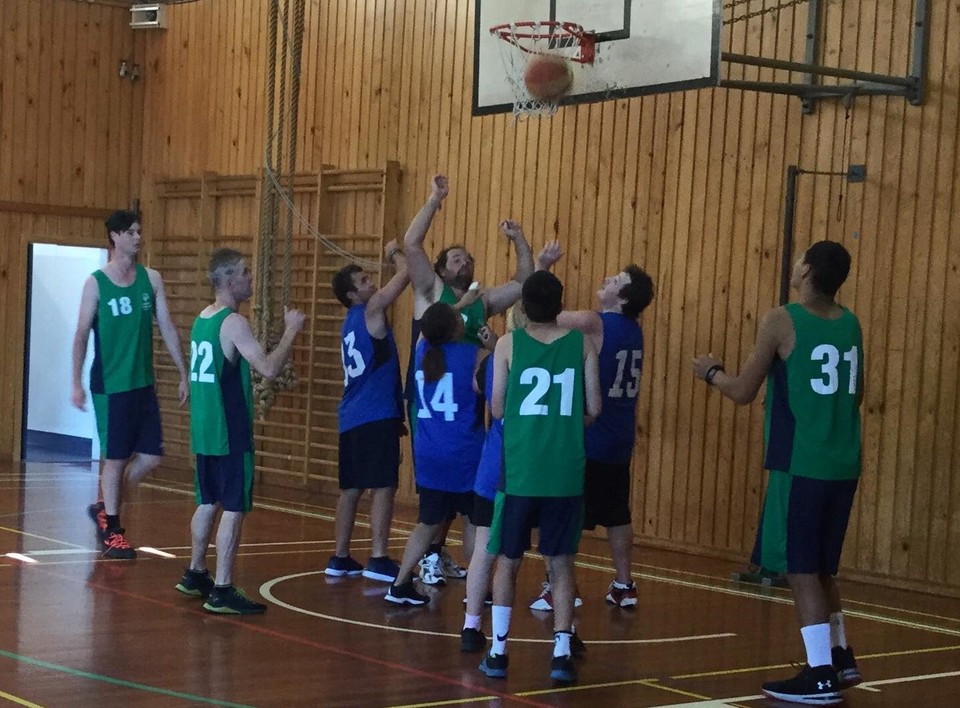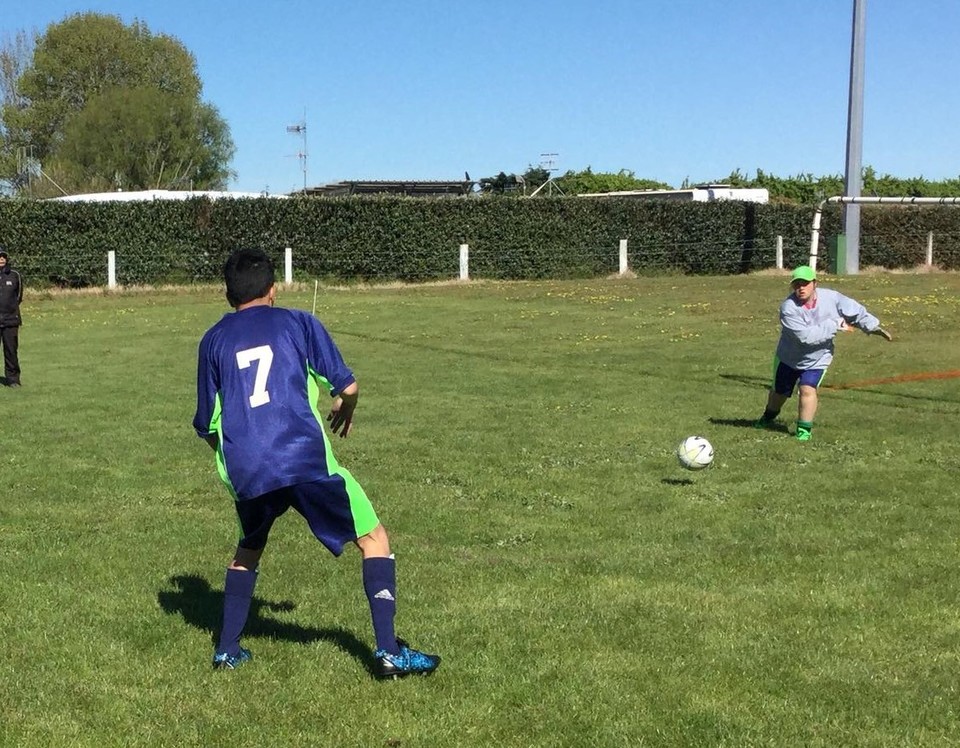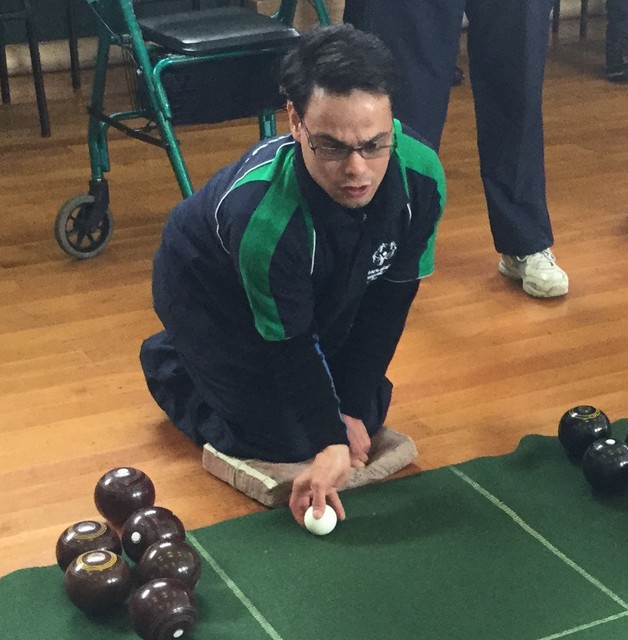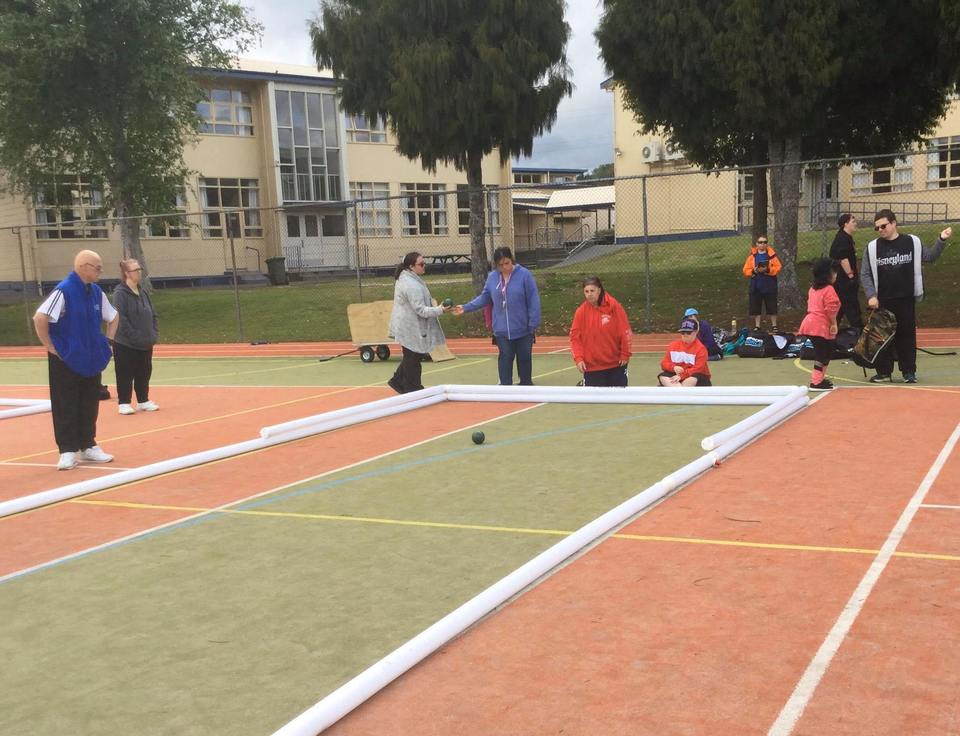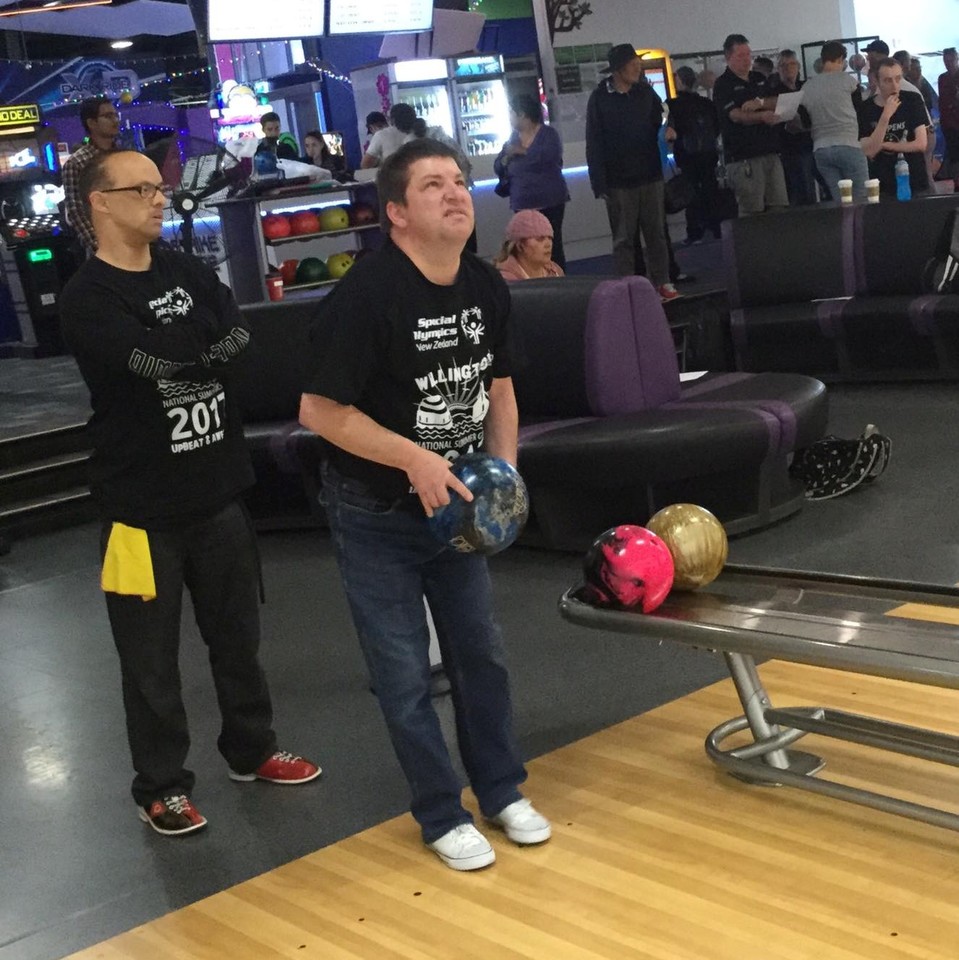 TEN PIN BOWLING

NB Price increase to $5 per game
When: Saturdays - Two sessions
League A - 2 Games (by invitation)
Time: 9.30am - 10.30am
Cost: $100 per term ($10 for 2 games)
League B - 1 Game (includes new players)
Time: 10.15am - 11.15am
Cost: $50 per term ($5 per game)
Where: Strike Zone, Motion Entertainment, Te Ngae Rd.
Footwear:
Hire of bowling shoes and bowling balls included in the price.
Please bring your own socks.