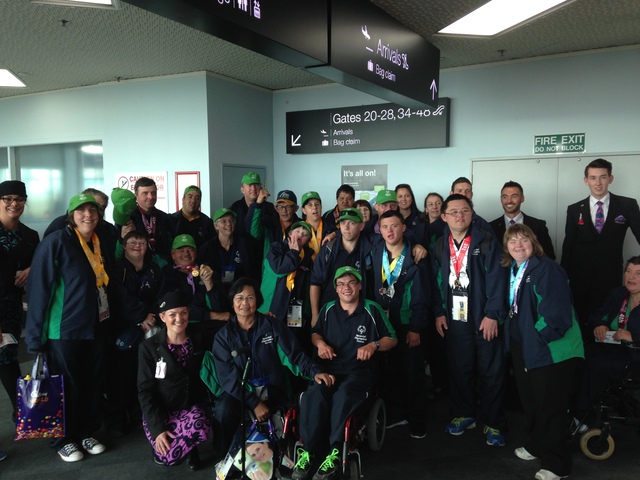 A team of 26 athletes and 10 volunteers took part in the National Summer Games in Dunedin from 27th - 30th November. To view photos of the event please visit our face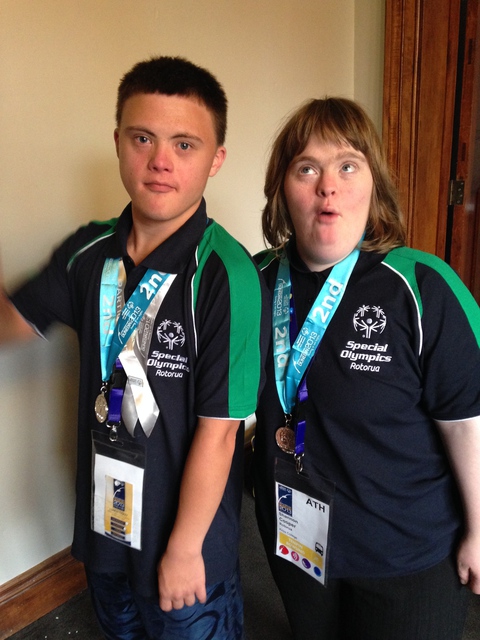 book page .
This is a link to the Medal tally and results.
We would like to thank all the organisations and individuals who supported our team NSG Sponsors List.
Posted: Mon 23 Dec 2013