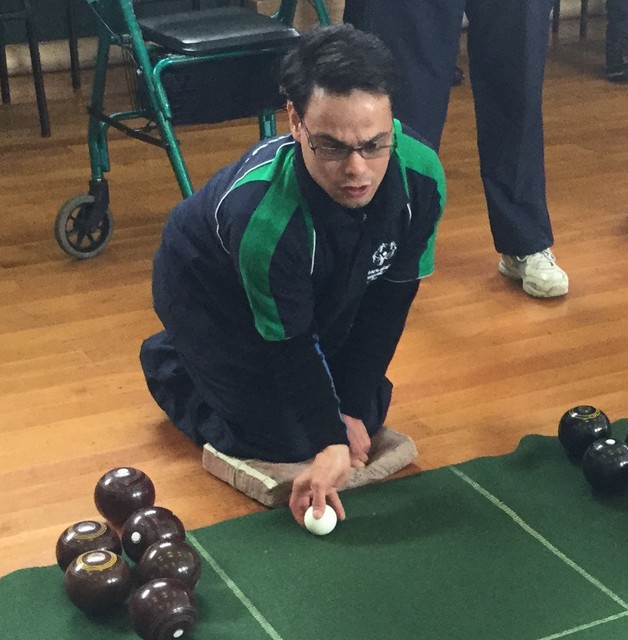 All our sports start again this week for Term 2. See our Sports Available page for details. Basketball training is now on Thursday, not Saturday.
Special Olympics NZ updated their vaccination policy on the 2nd May. Vax passes are no longer required for training and club tournaments. Another review is planned for the 30th June 2022. You can read the latest policy here: SONZ Vaccination Policy May 2022
Our AGM was held on the 28th April. Special Olympics Rotorua became a trust at the end of 2021 at the request of Special Olympics NZ, mainly for financial reasons; it does not change the day to day running of the club. We have a board of up to nine members (currently 8) but we can also have additional committee members. Bailey Dunbar who plays soccer, basketball and tenpin is the athlete's representative on the committee. You can find a link to our Annual Report on our Newsletters page.
Posted: Tue 03 May 2022