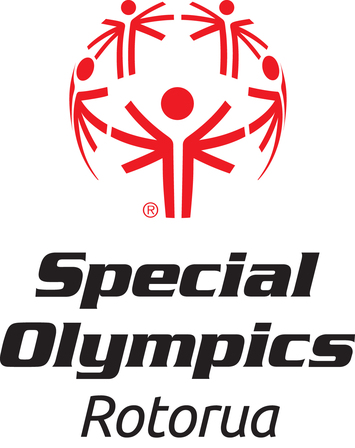 Club Worksafe assessment consultation
Below is a copy of the email Special Olympics Clubs received on Wednesday, 30 March 2022.
Special Olympics Rotorua would like to invite our athletes, their families and volunteers to submit their feedback to us at rotorua@specialolympics.org.nz by Sunday night (3rd April) so we can collate the answers and forward them on to Special Olympics NZ. You can provide feedback on all of the questions below or, if you prefer, on only the ones you want to answer. We have changed the bullet points to numbers to make it easier to keep track of the answers. Please put "Club Feedback" in the header for emails or you may wish to message Special Olympics Rotorua on Messenger.
Kia ora clubs,
Last night we completed the worksafe assessment with representatives from 12 clubs. This is a follow up from the initial assessment that was undertaken in early November 2021. We have attached the outcomes of the assessment to this email. [See link below.] This document summarises the feedback that came directly from these clubs, and we are now seeking further feedback from the wider club community which will help inform the board on any changes to the current Covid policy at club level. We would welcome your feedback by 8pm on Monday 4 April.
There are some key questions we would appreciate feedback on:
Should vaccinations be required? Or recommended?
Should trainings be viewed differently to events in terms of vaccination requirements?
Should SONZ align ourselves to the requirements of the disability sector?
How do we create the safest environment for our athletes and volunteers?
What would the environment need to look like for activity to get back to normal?
Covid creates a very fluid environment for us all and any decisions made over the next week or so will be put in place until further changes are required as a result of adjustments to the Covid Protection Framework or other environmental factors.
Thank you for your ongoing mahi to Special Olympics and support during this time of change.
Ngā mihi nui
Carolyn Young
Chief Executive
Special Olympics New Zealand
Posted: Thu 31 Mar 2022